Serving the Nashville, Tennessee area since 1998, Powder Tech Services (PTS) is a family owned and operated business dedicated to providing the best quality powder coating finishes, media blasting and restoration services for our customers.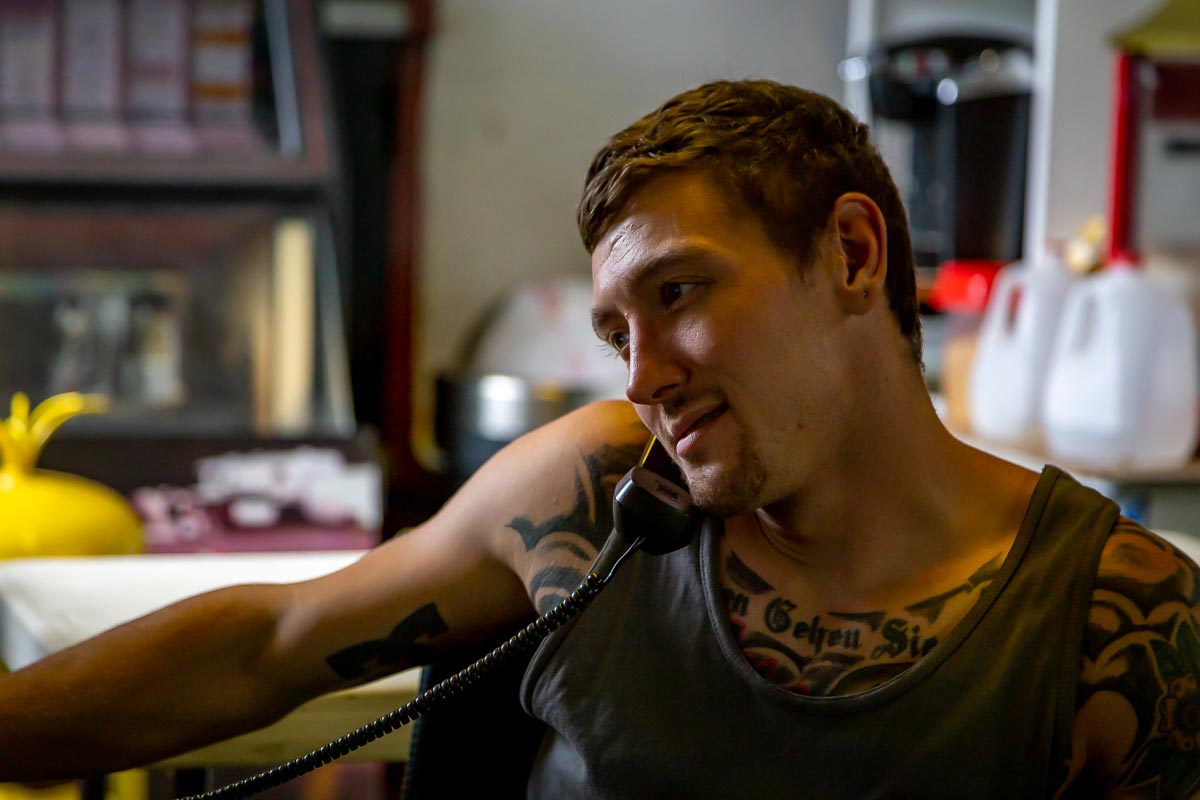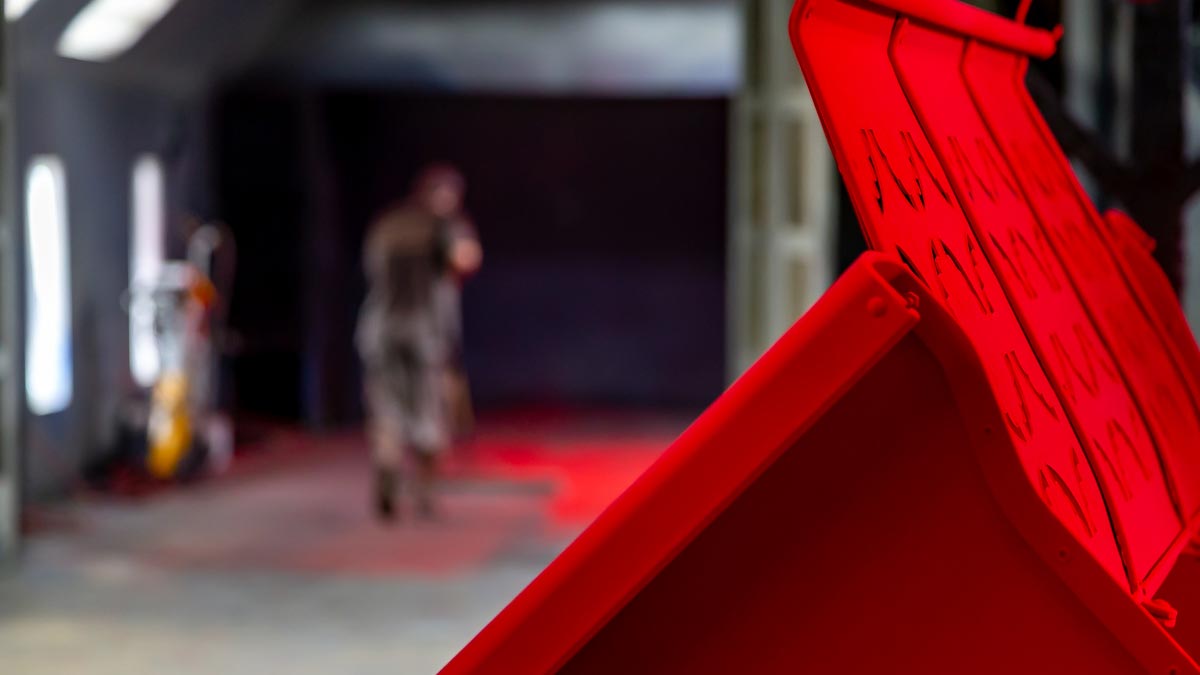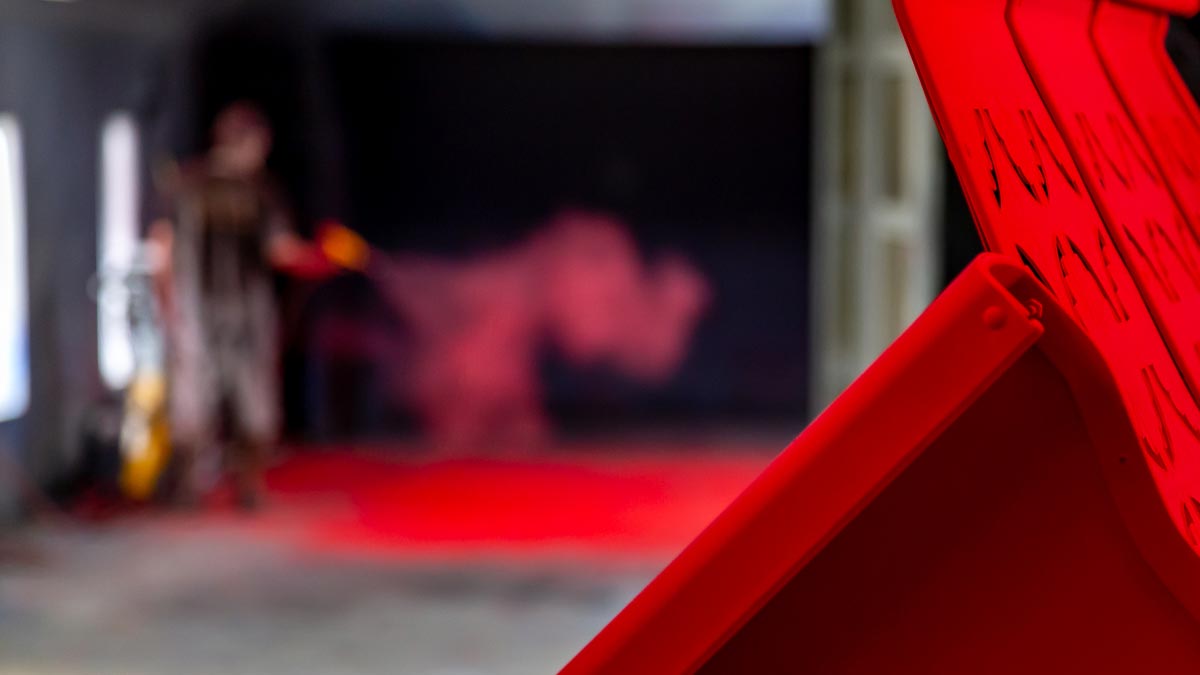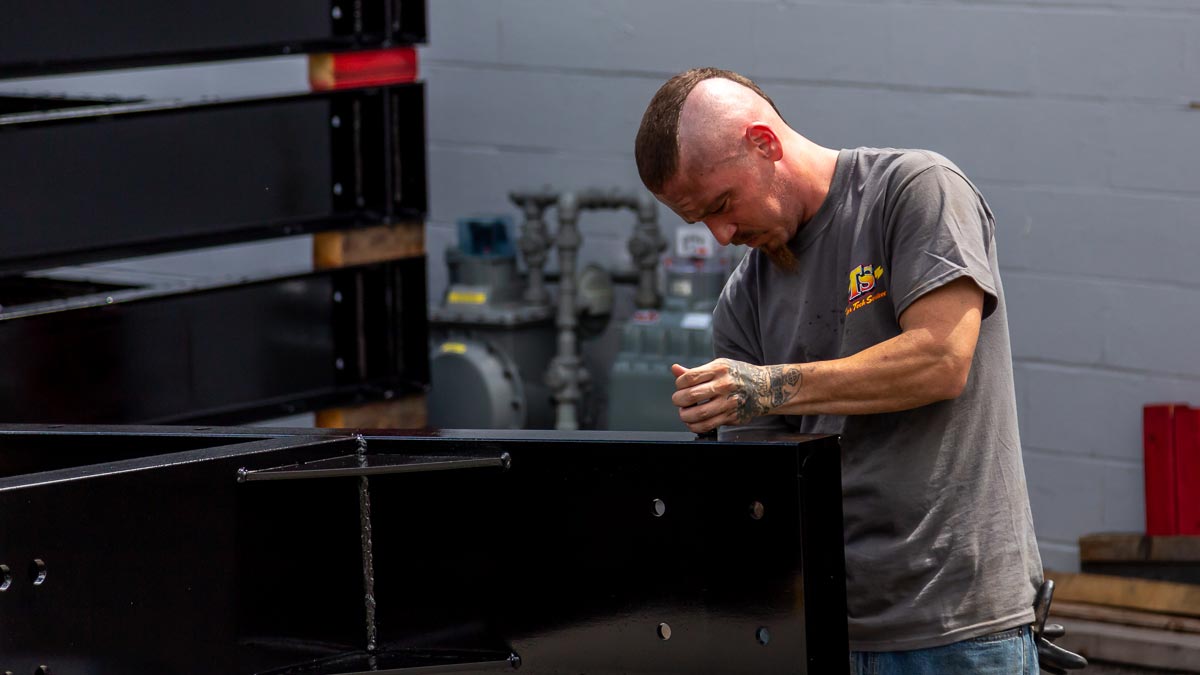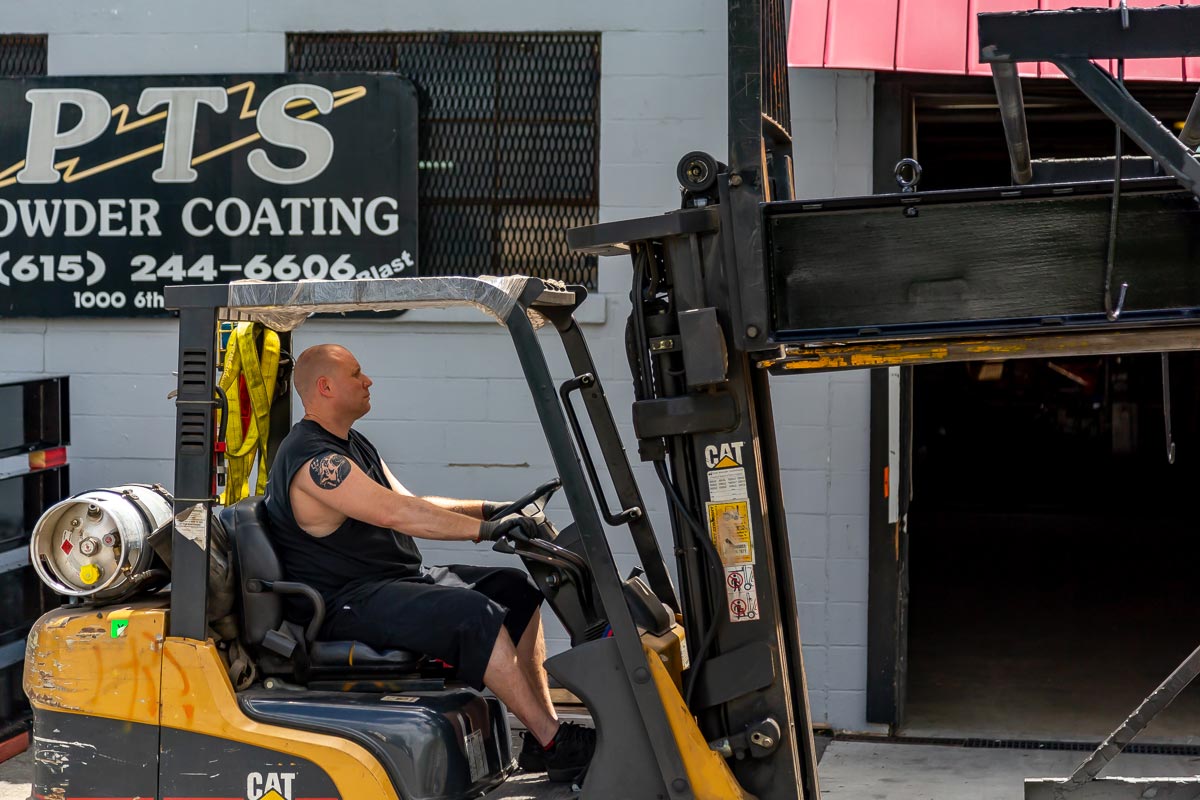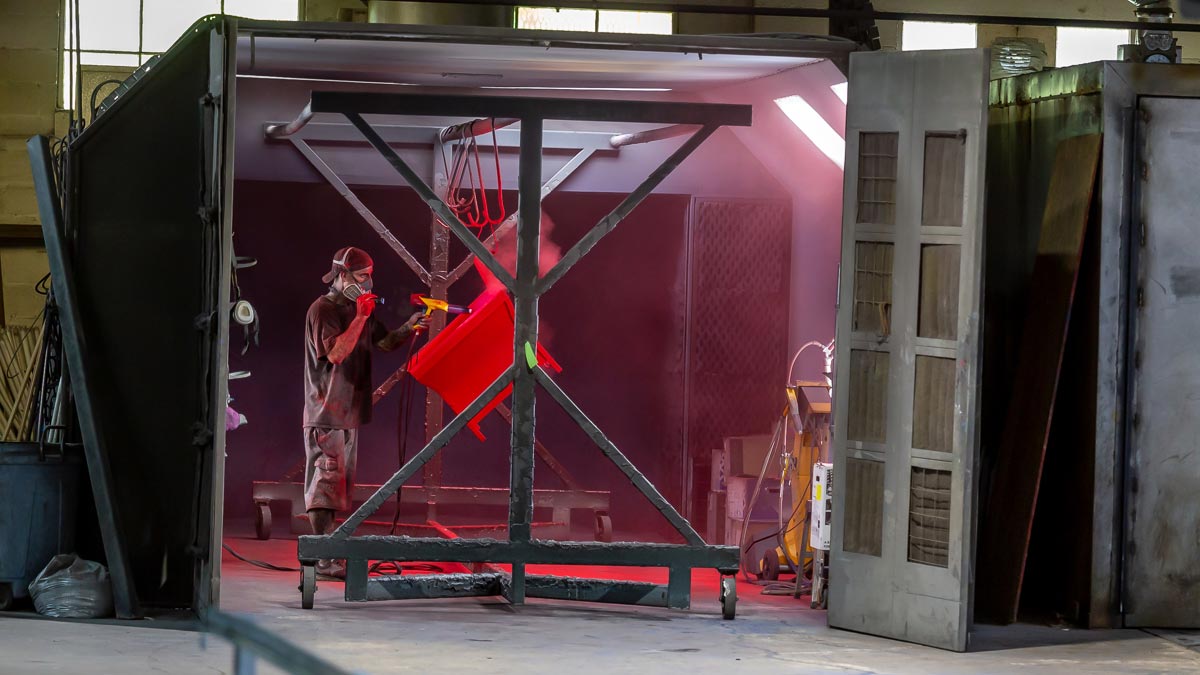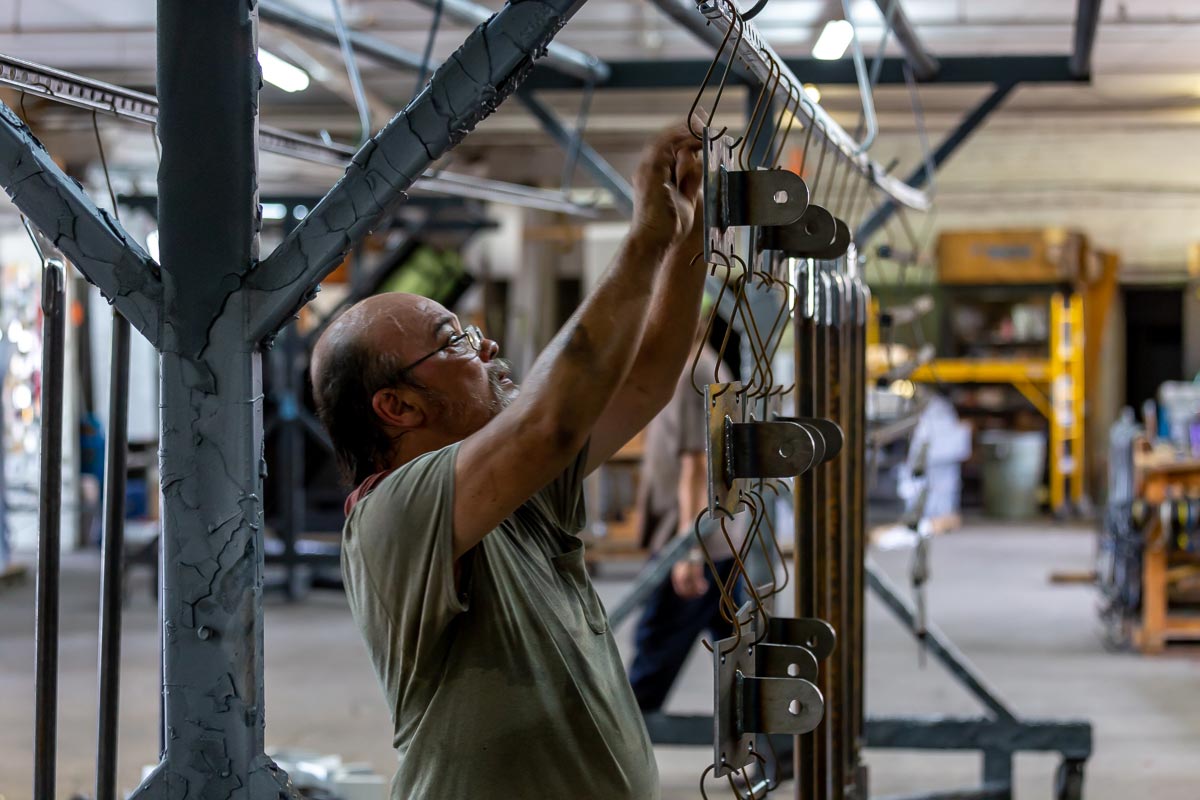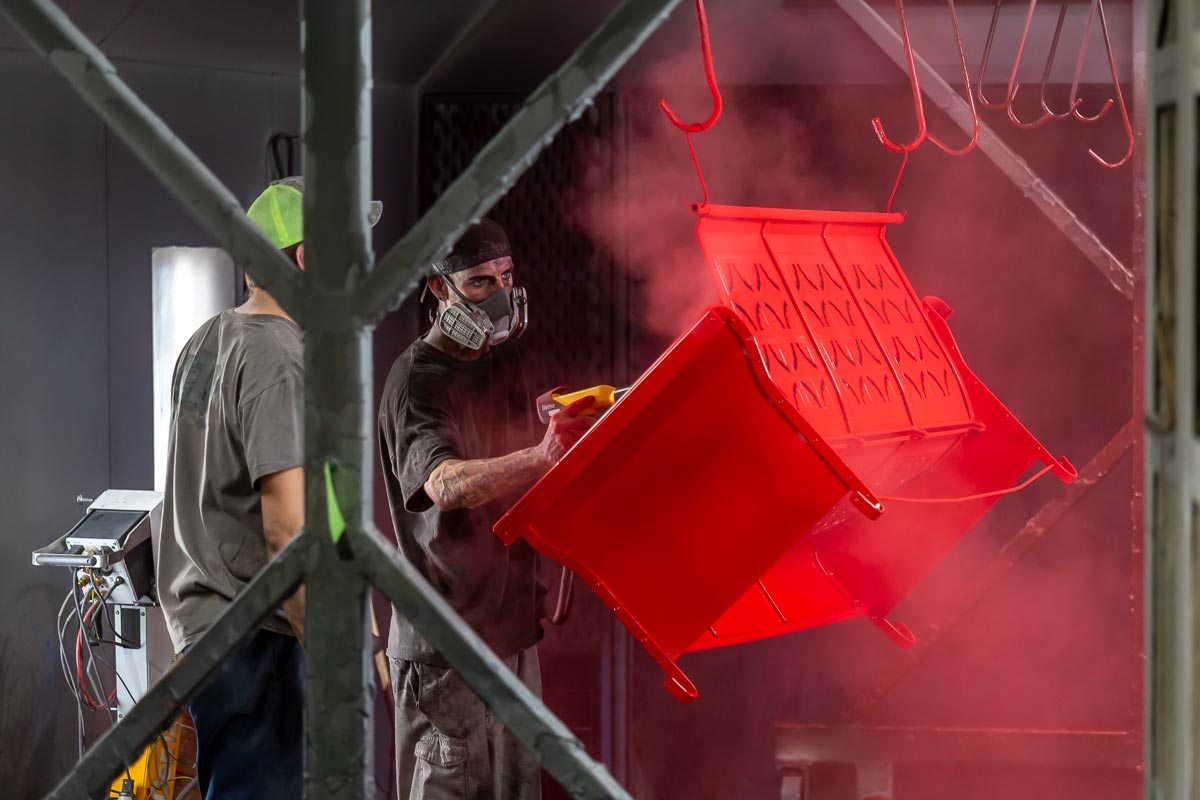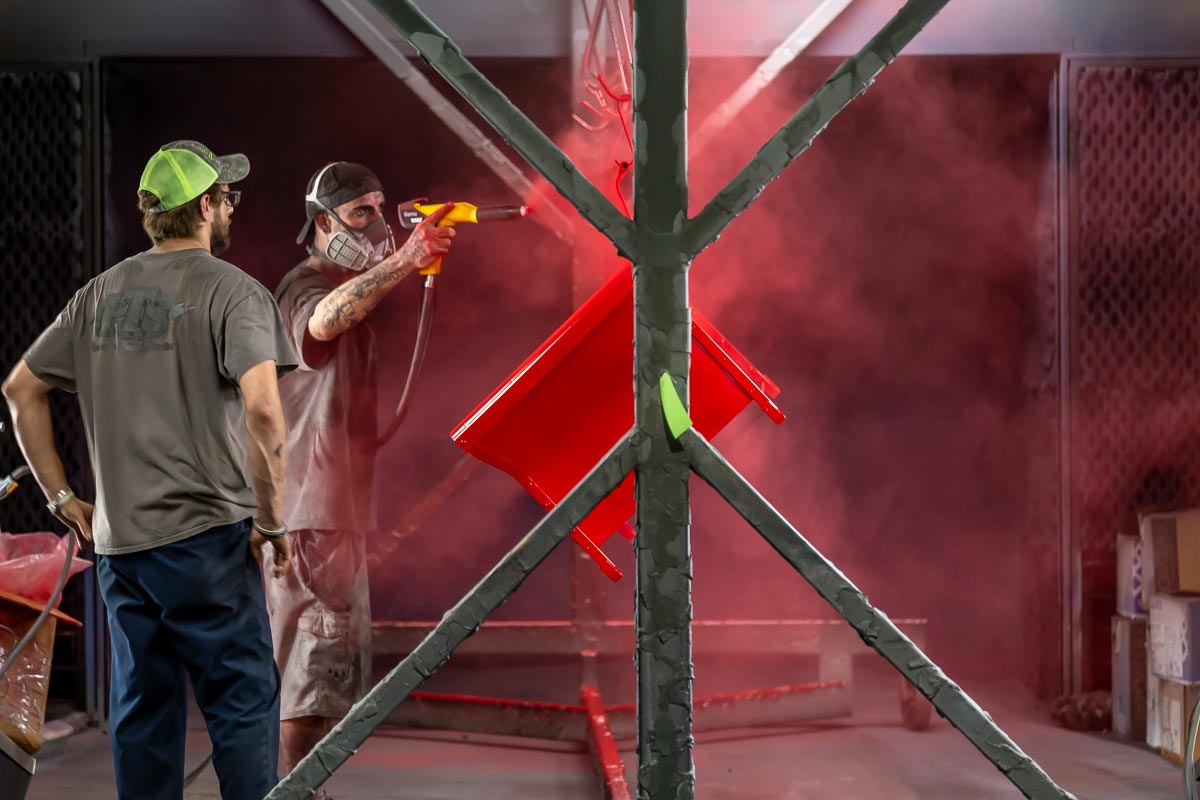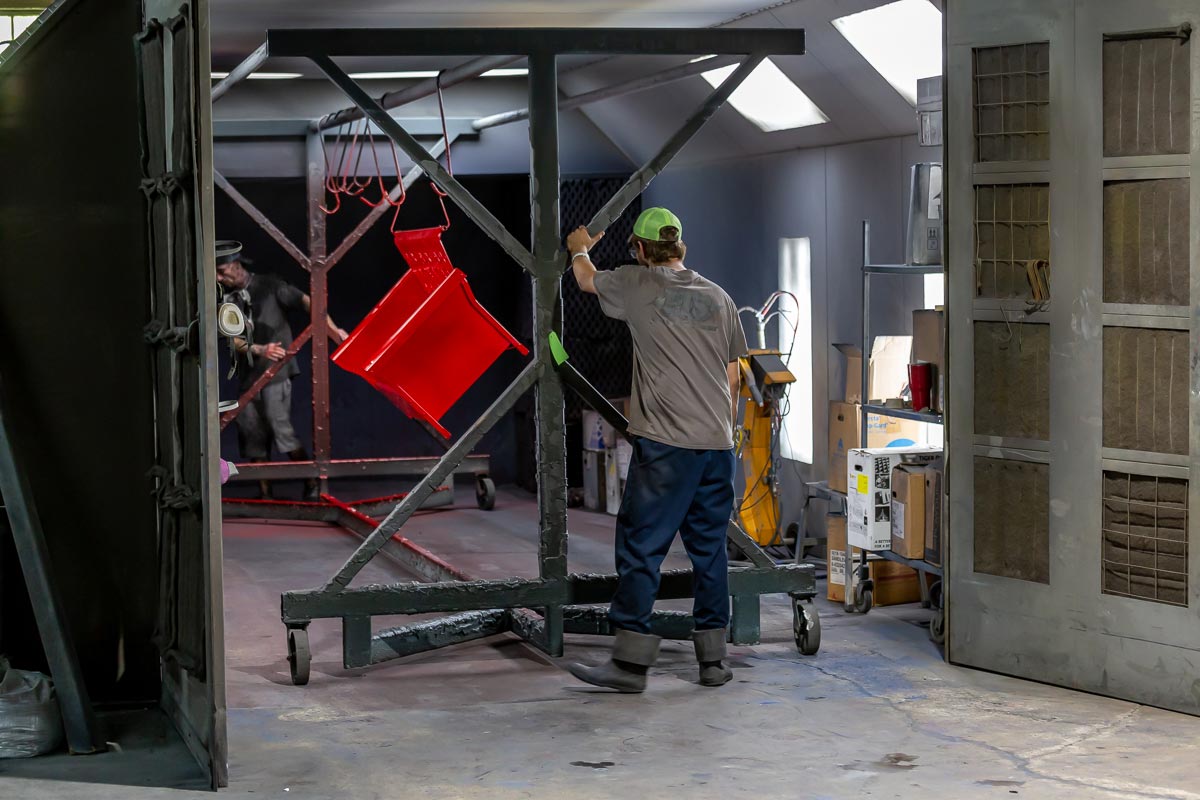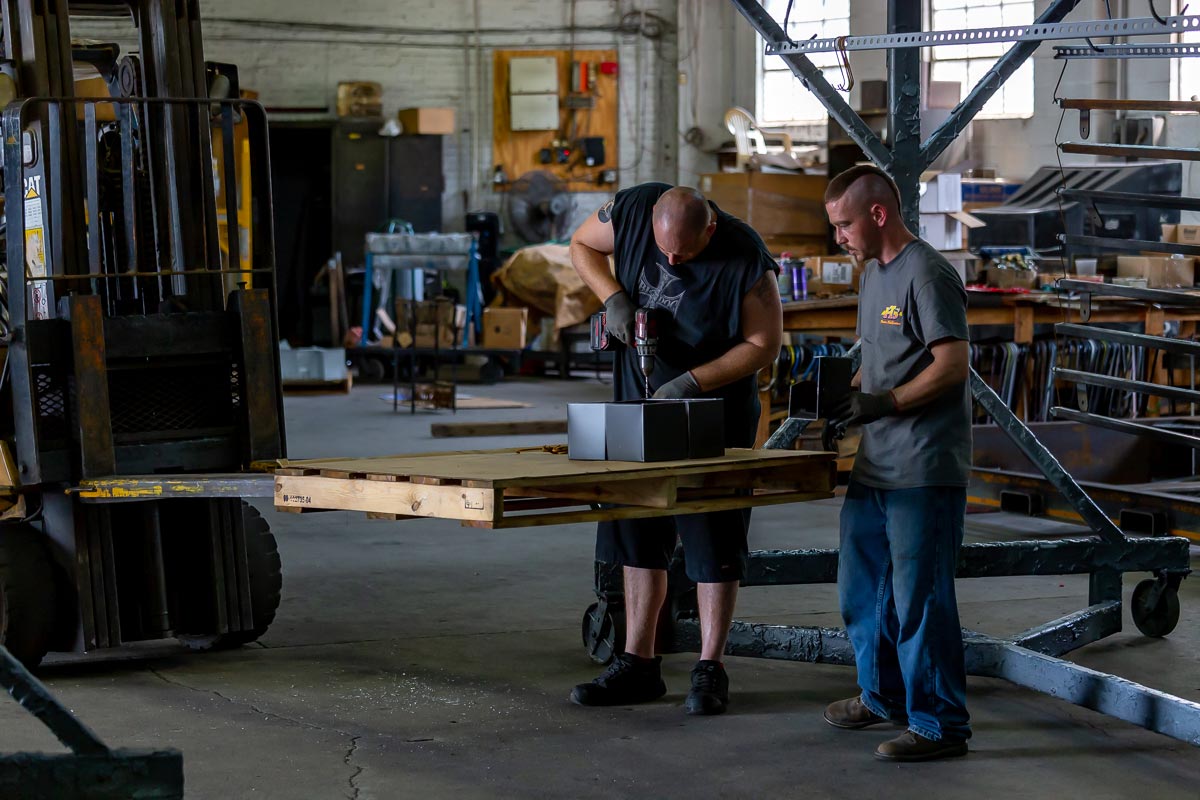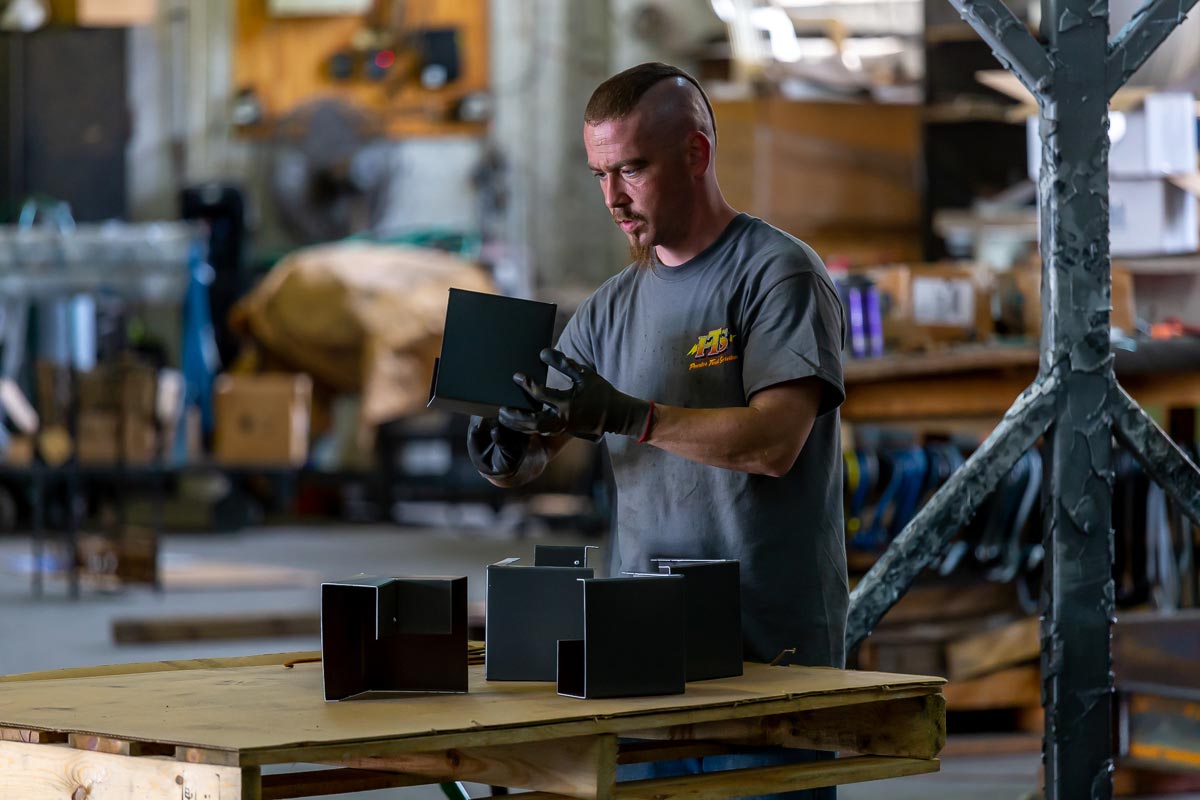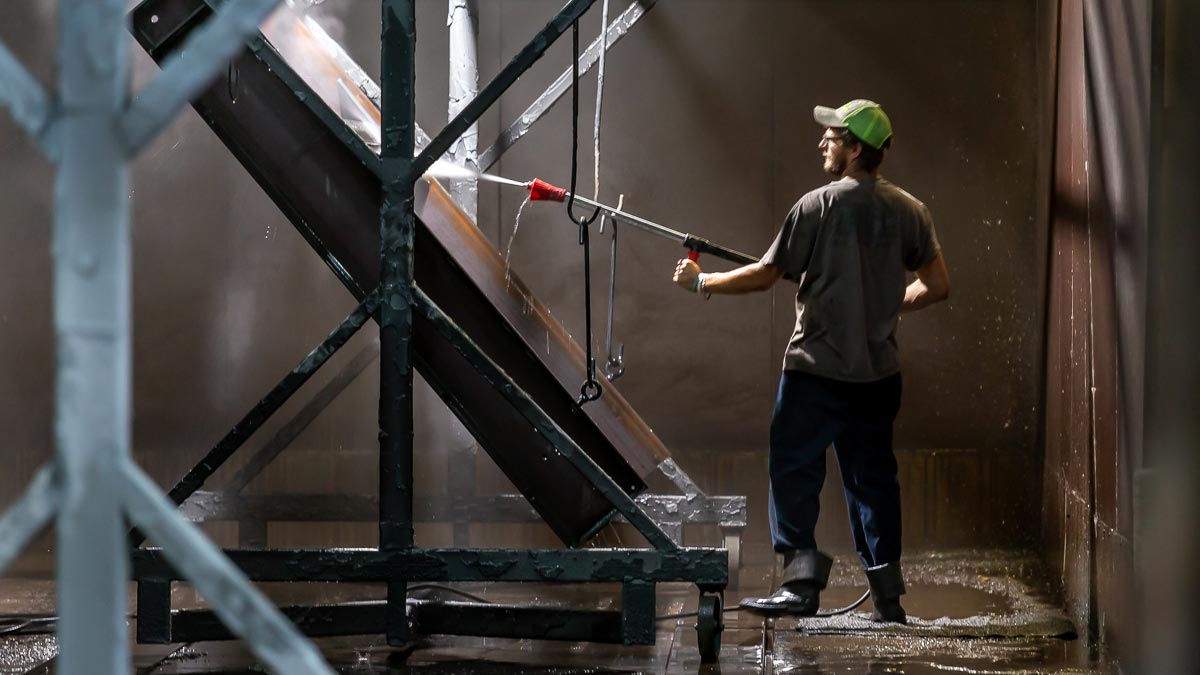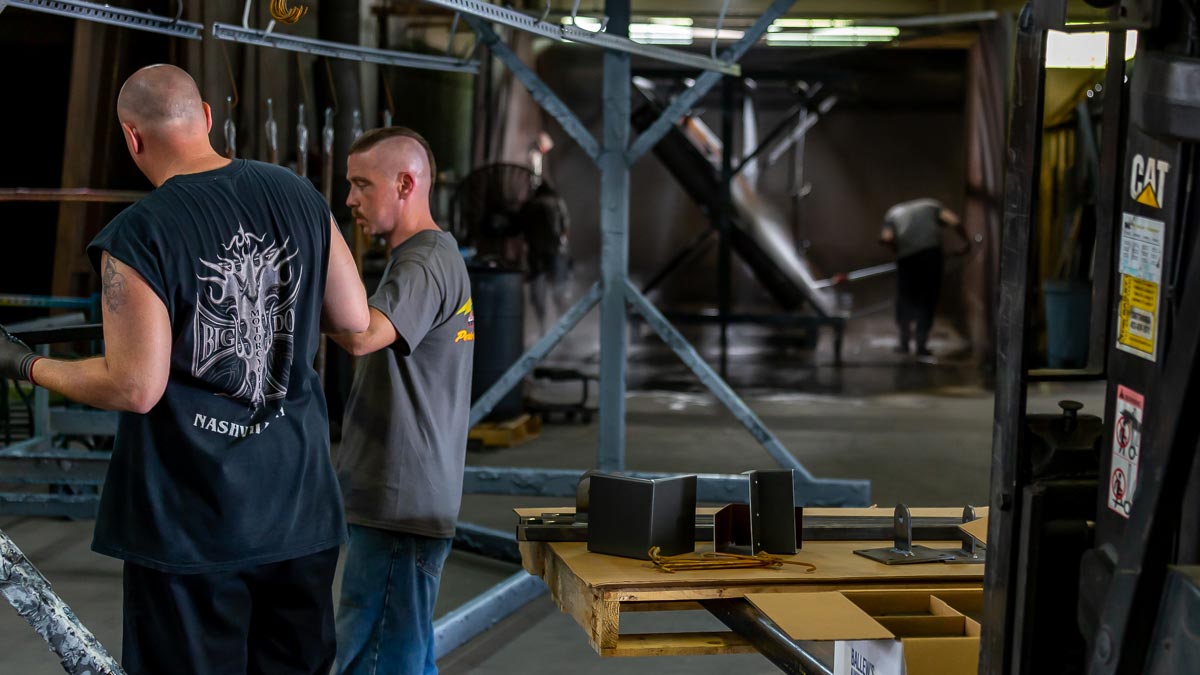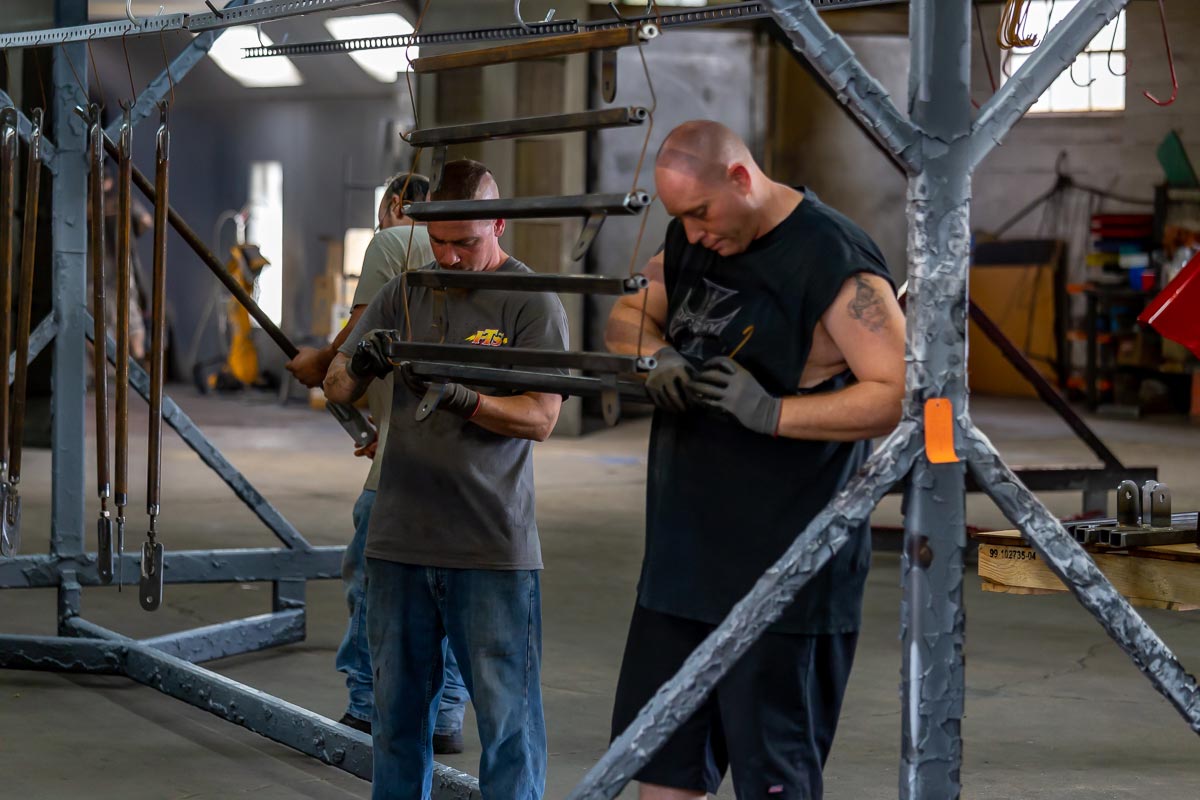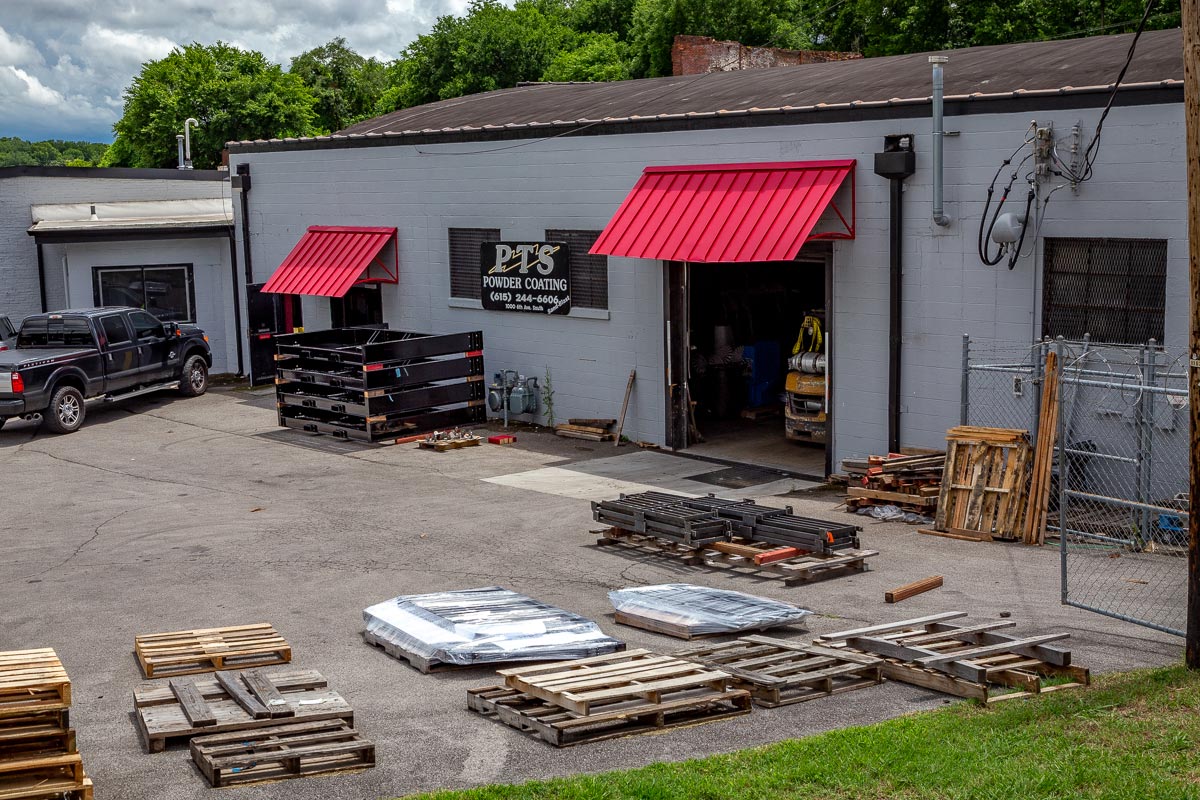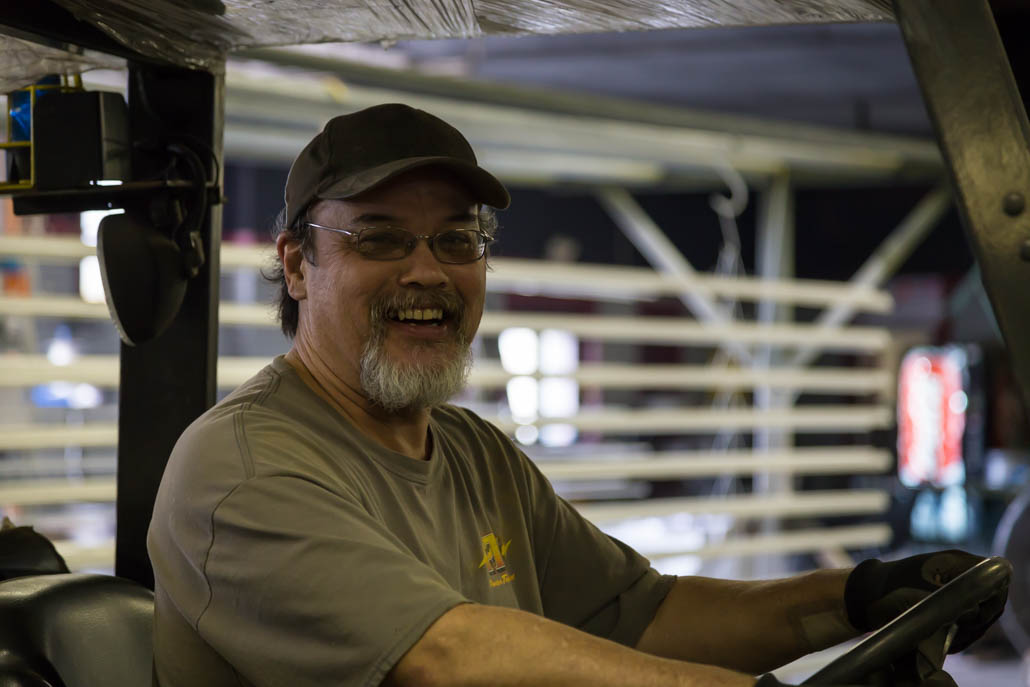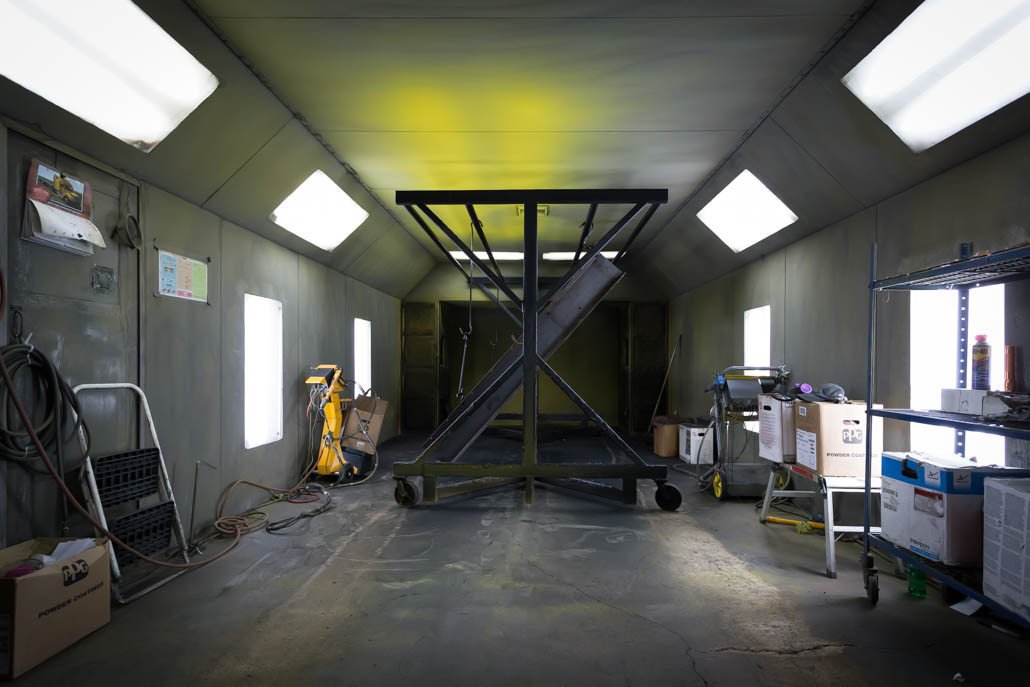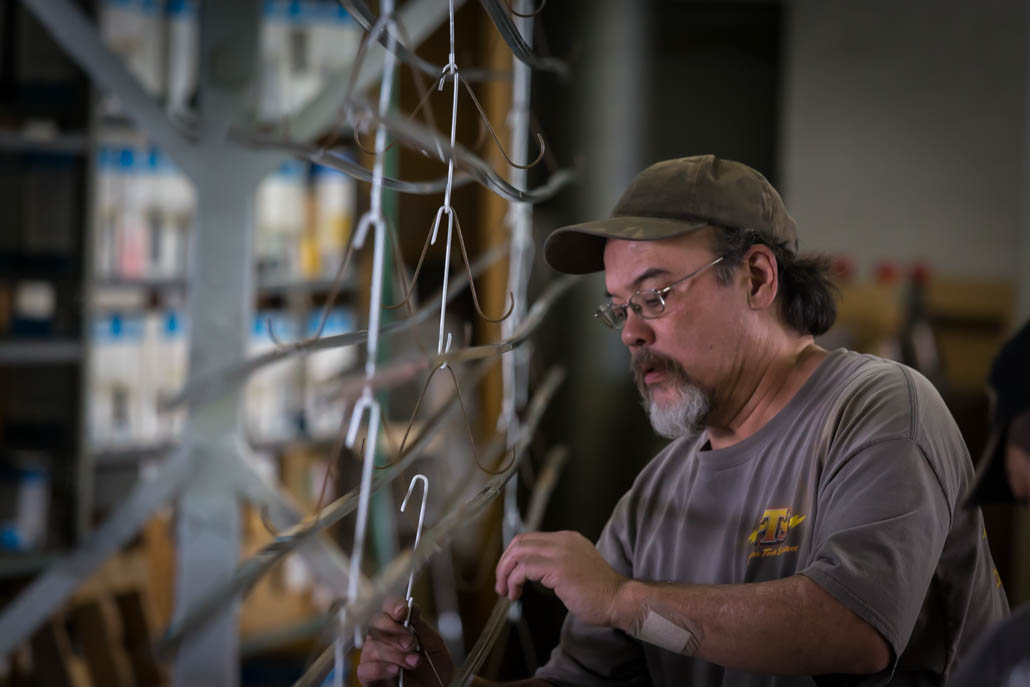 We powder coat anything made from steel, aluminum, stainless steel, copper, bronze, etc. Basically anything made of metal can be powder coated.
The items that we powder coat range greatly in size and shape. Our 21 foot oven allows us virtually unlimited flexibility. Whatever you need coated we can do it. Lawn or patio furniture; bike, car or motorcycle frames and parts; metal fabrication products; gates and fences; staging; lamp and sign posts; mail boxes; weight equipment; and much, much more!
Powder coatings are available in a limitless range of colors and textures, from candy apple red, to flats, satins, high gloss to medium gloss, metallics and chrome, as well as Verti-Gris, Rust, Hammertones and more. We have multiple colors in stock, anything else can be ordered to match any sample you bring in.
Our success has always been dependent on our ability to produce high quality, durable and reliable products.
Whether using powder coating as a functional or decorative purpose, it provides many advantages over traditional wet paint. Powder coating is much stronger, more durable, flexible, scratch and ding resistant, weather resistant and corrosion resistant. It provides superior color consistency and conceals surface flaws.
Powder coating is also environmentally safe and does not involve the use of harmful or corrosive chemicals. Wet paint is flammable, full of carcinogens and volatile organic compounds (VOCs).