Powder Tech Services (PTS) is a family owned and operated business, serving the Nashville, Tennessee area since 1998.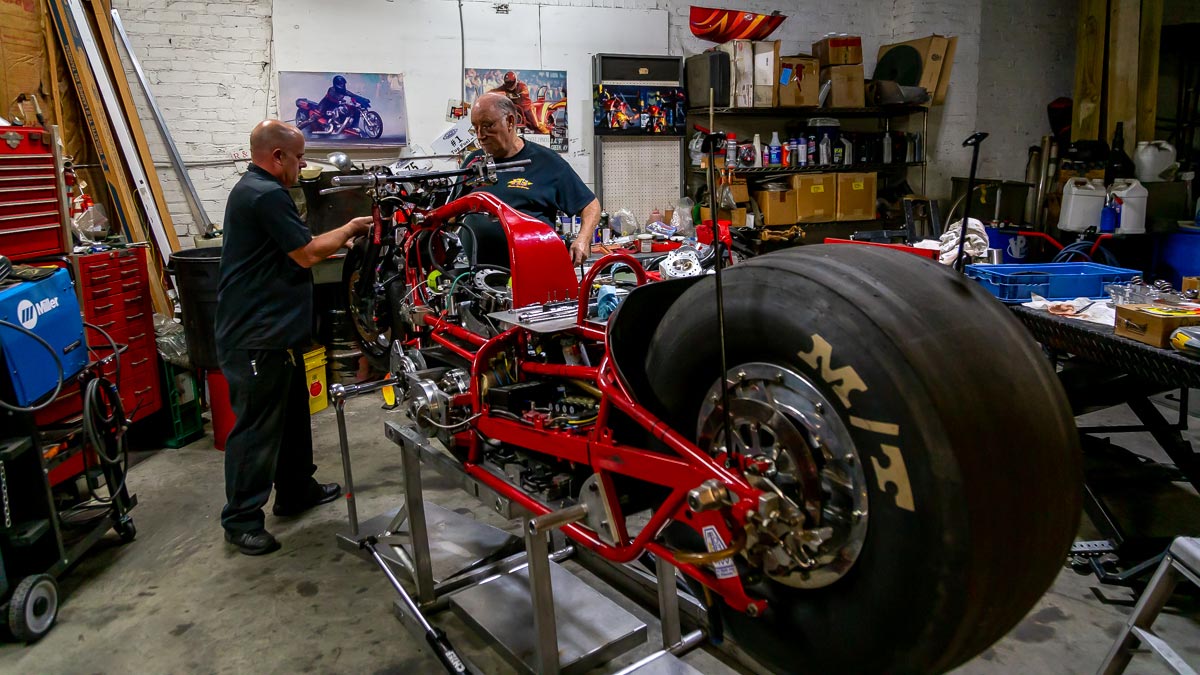 Going back to 1974, owner John A. "Red" Rhea was involved in a successful motorcycle racing career. Over the years, Red developed a line of parts that are used in high performance engines, mostly known and respected for his cylinder head work and rock solid crank shafts that he named the Thunder Crank.
As founder of PTS, Red Rhea taught his employees the value of honest, ethical business dealings, and we're proud of our work. We understand that you're not just making a financial investment; you're investing in your home or business.
Each of our employees have a certain role in turning your work into a piece of art from beginning to end.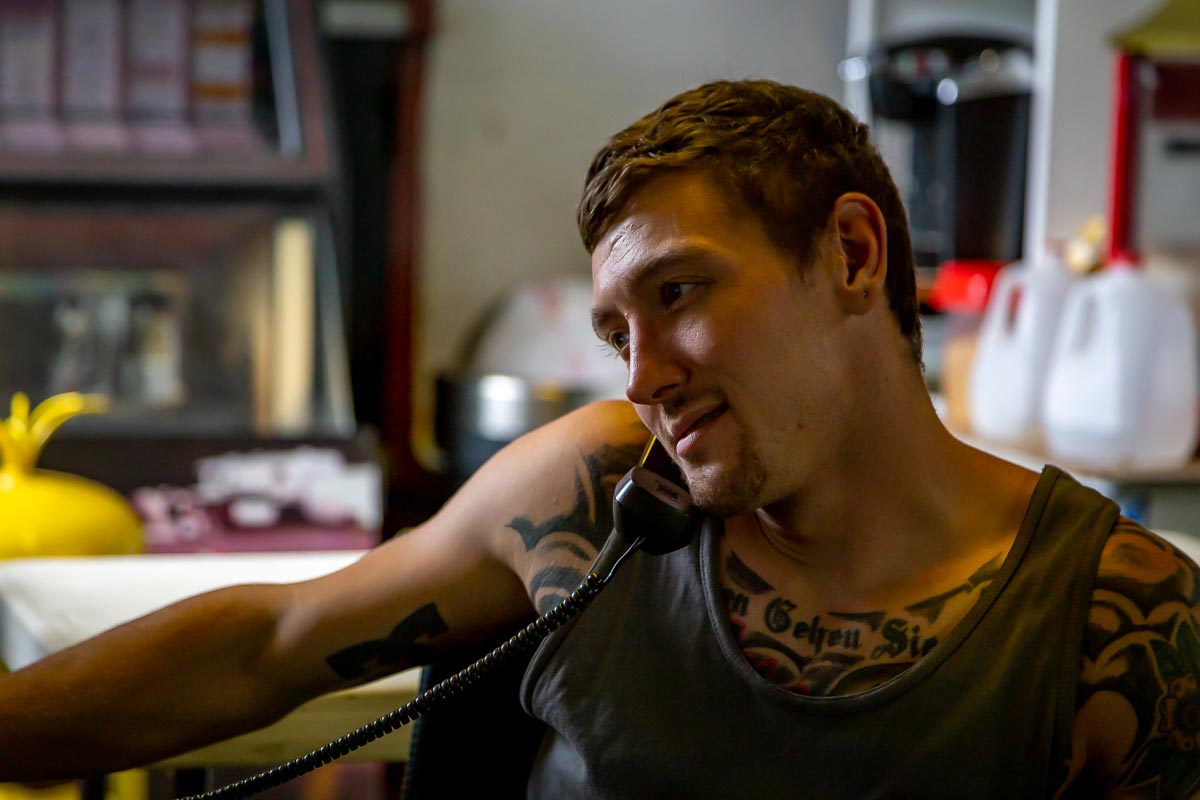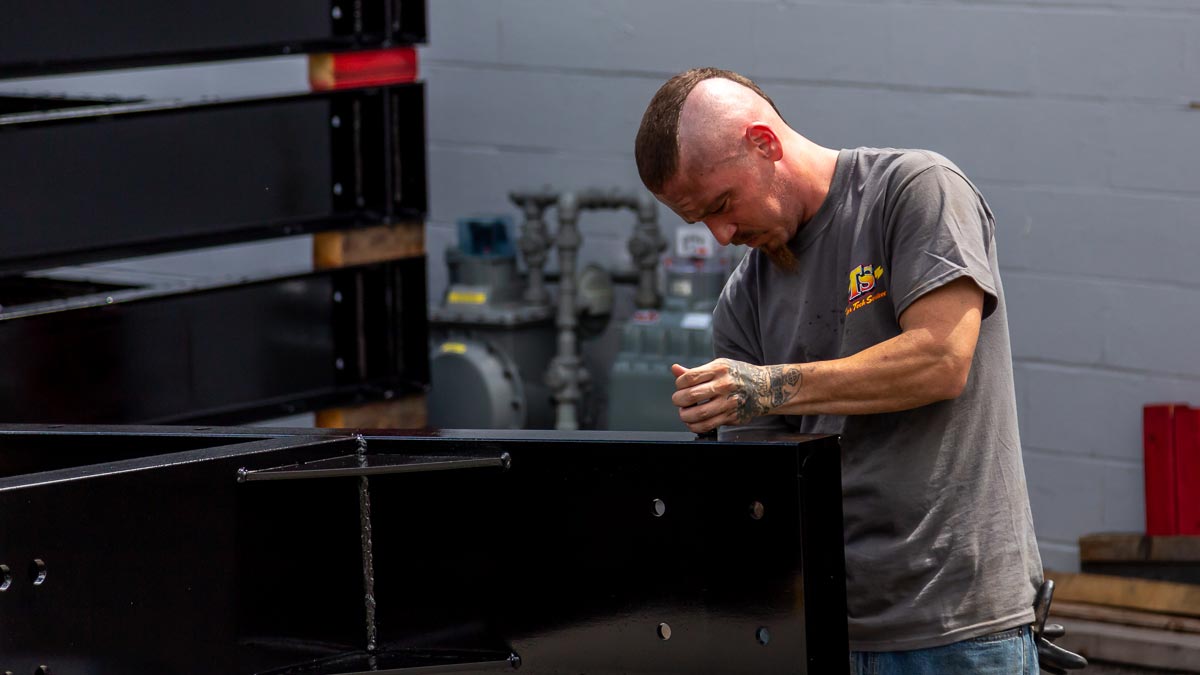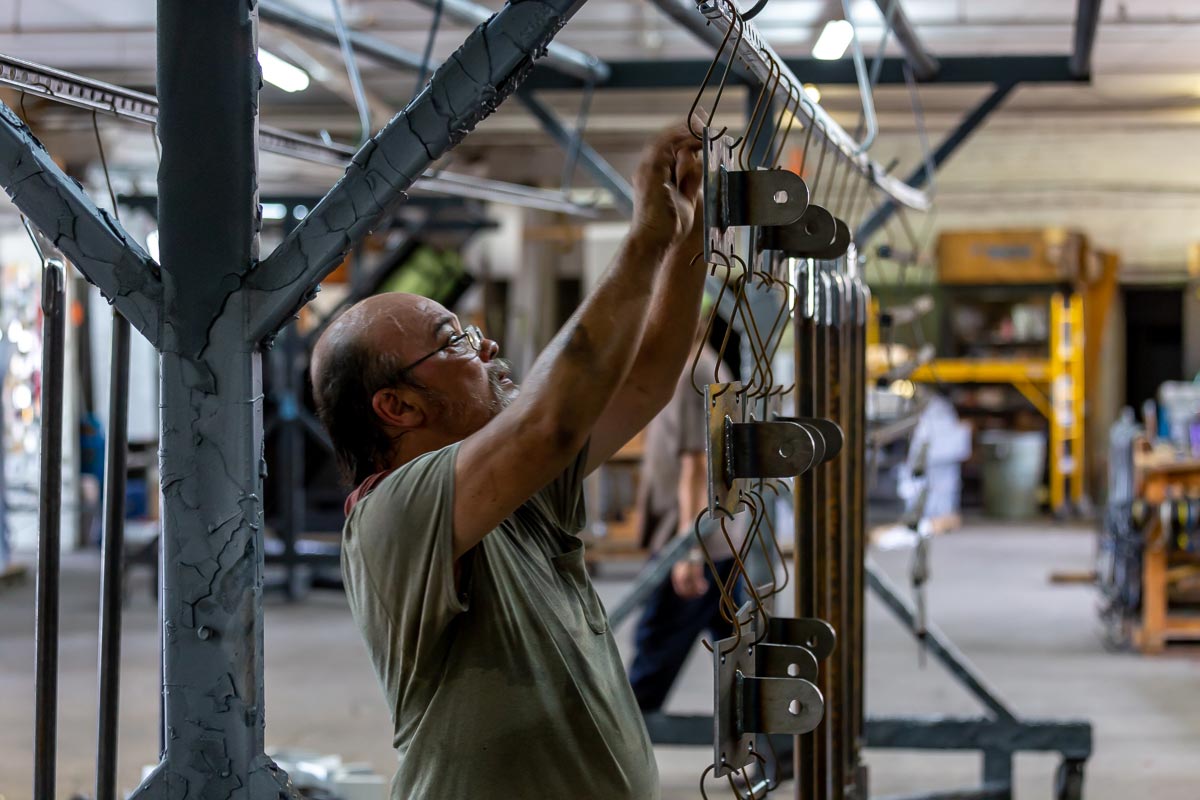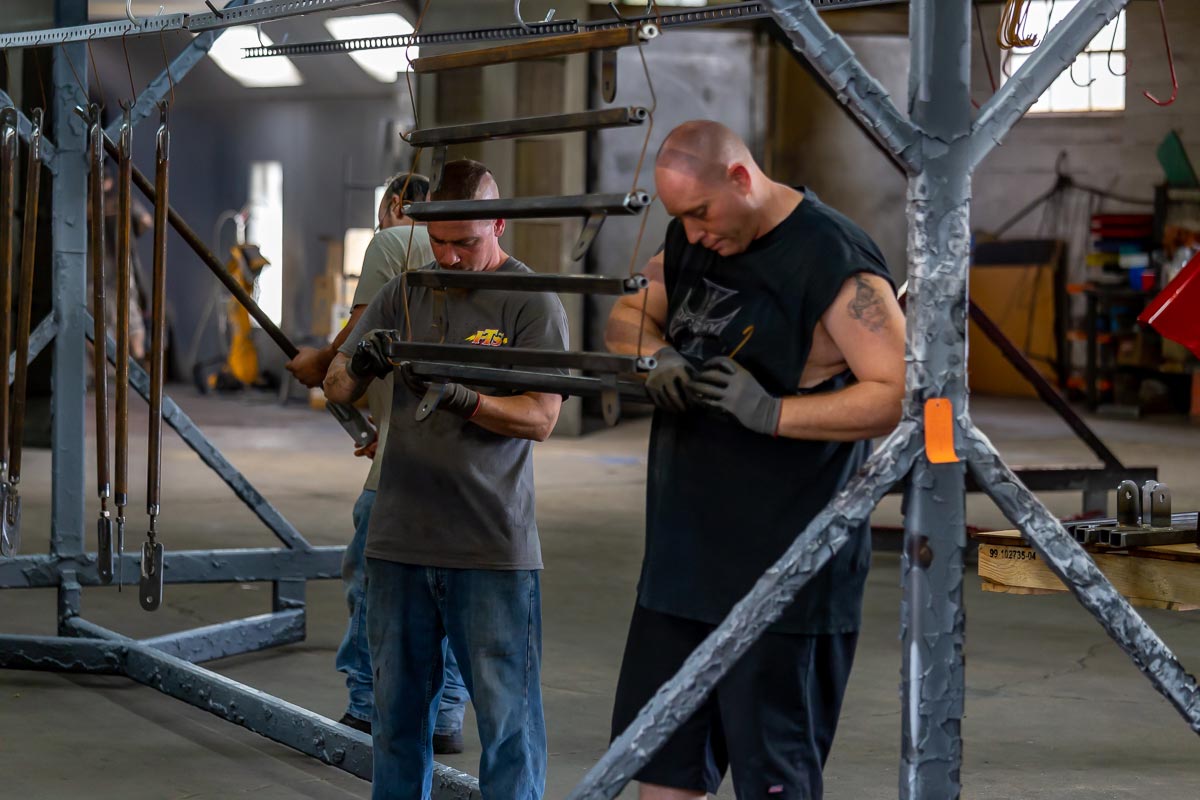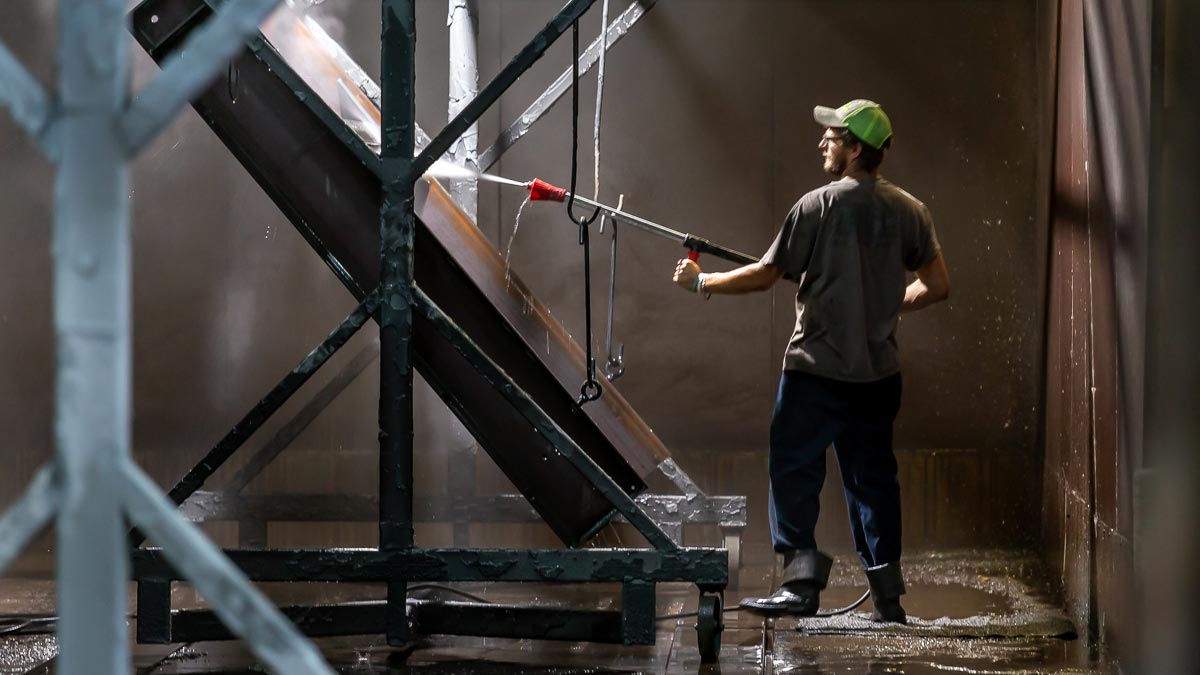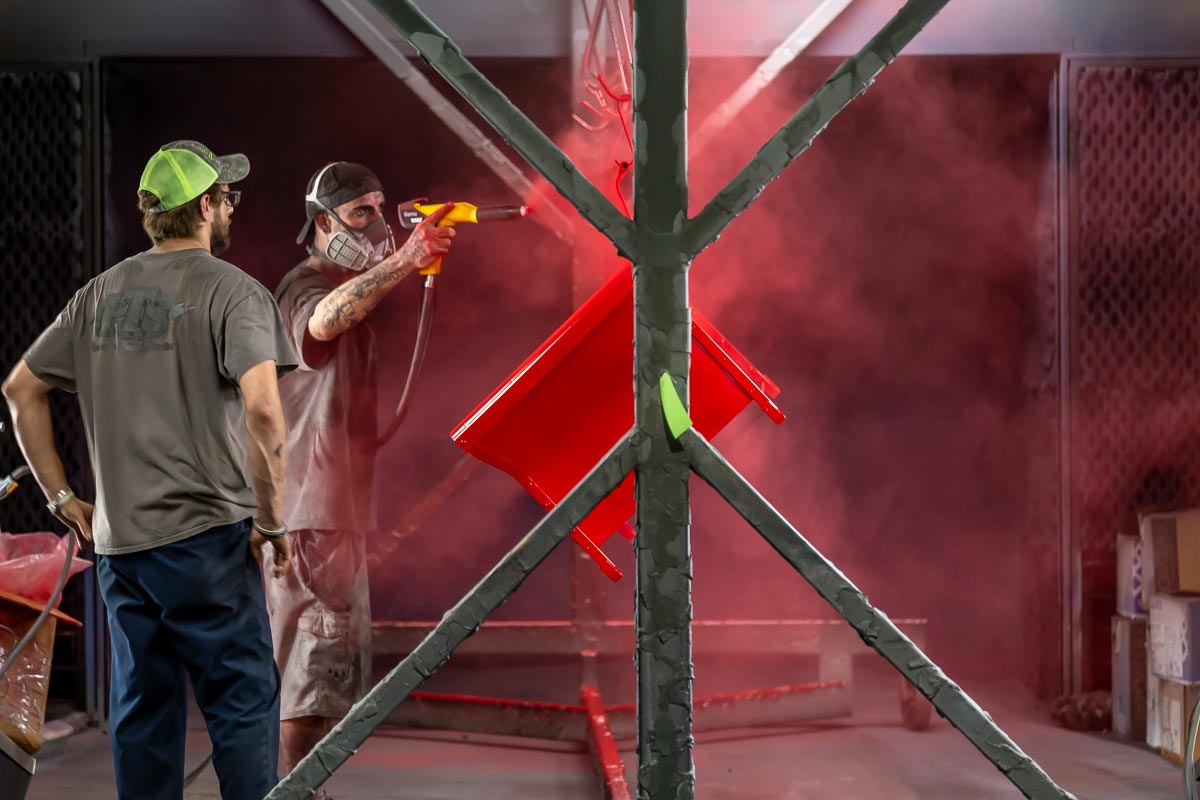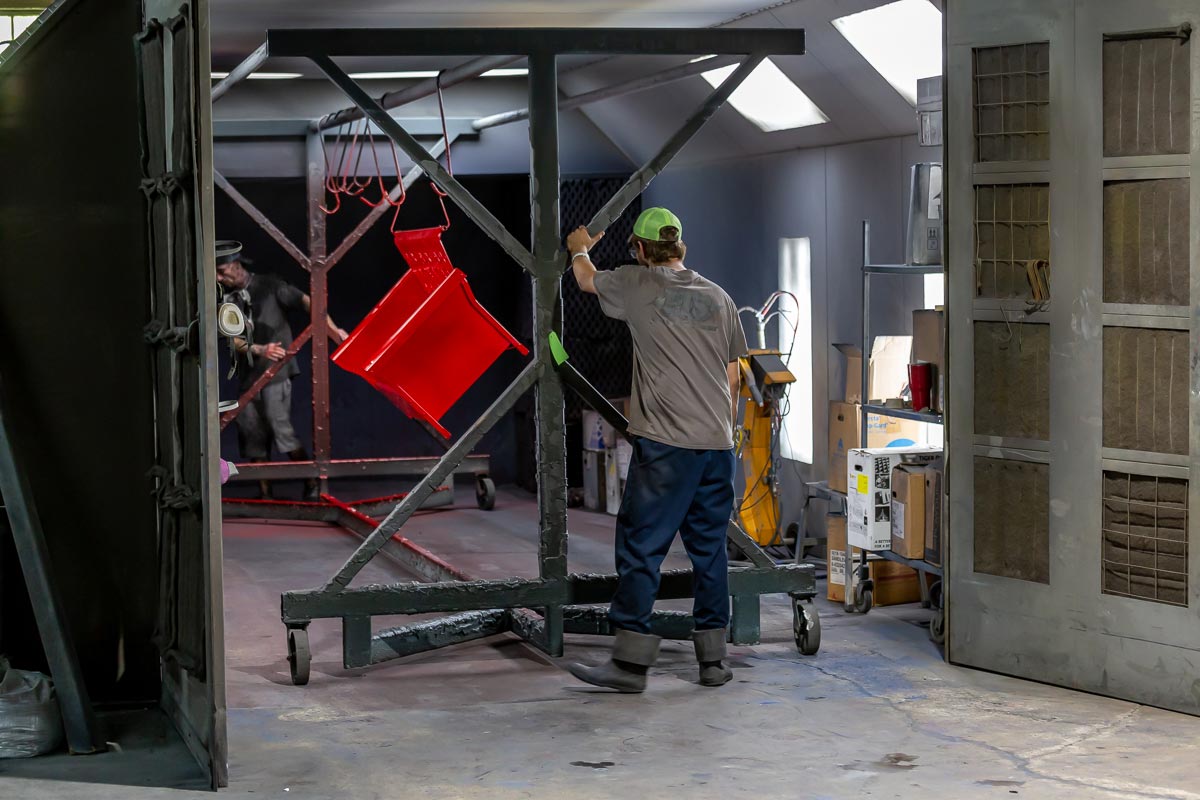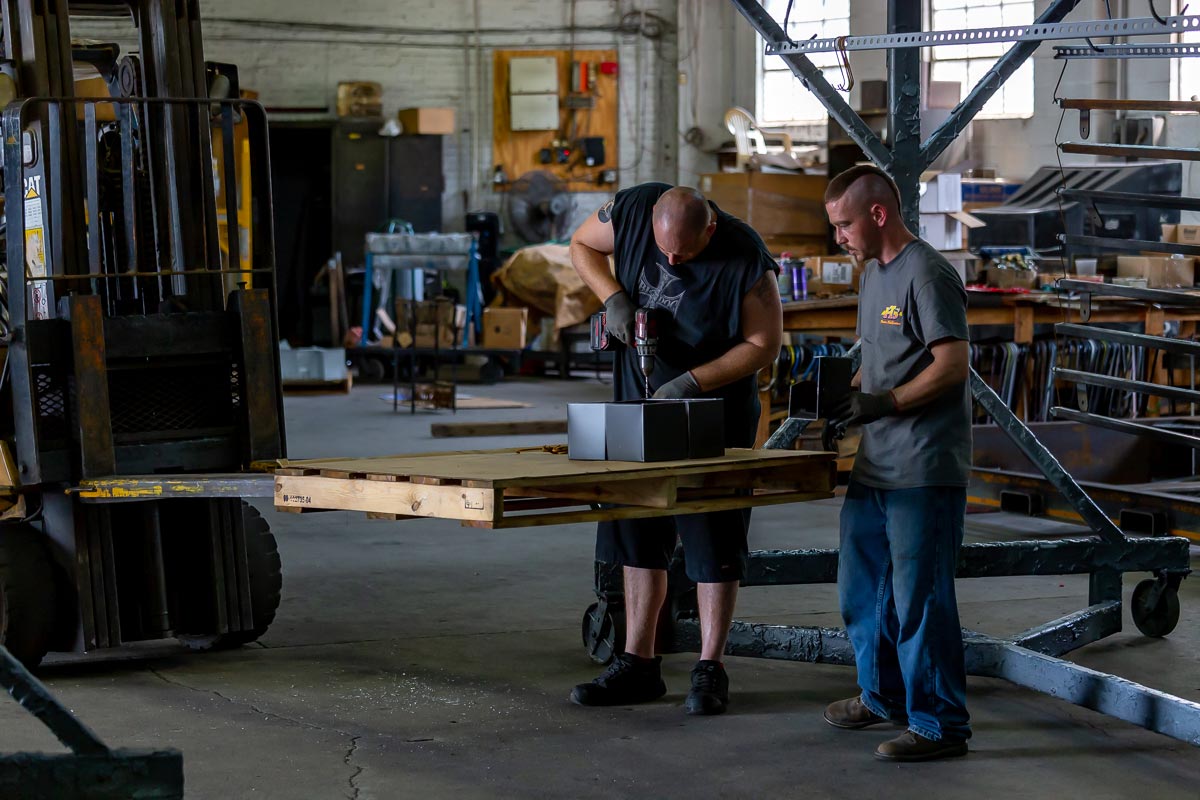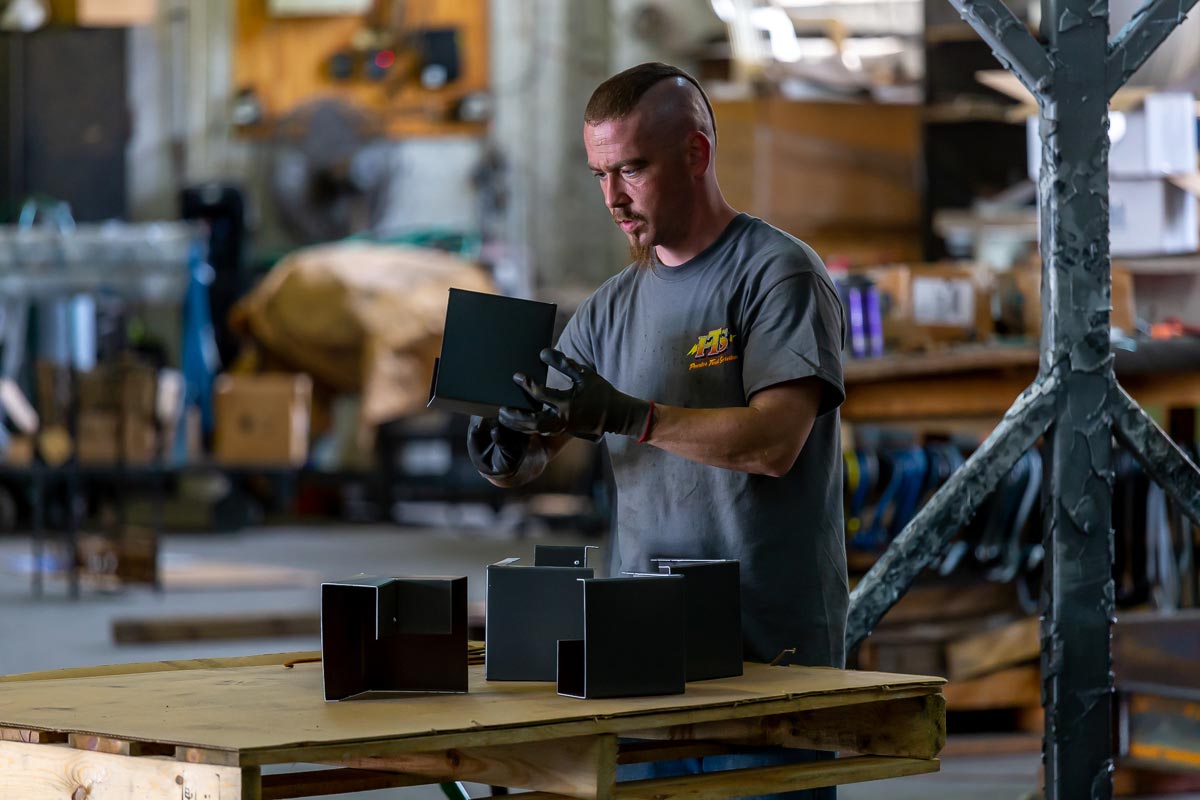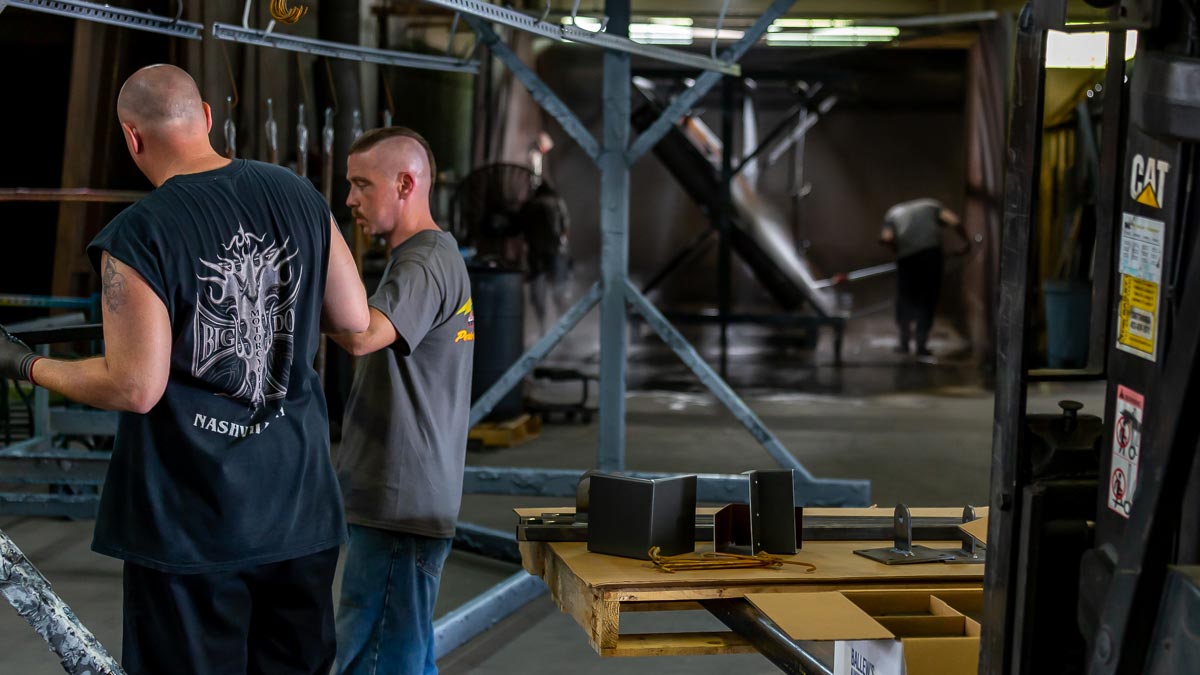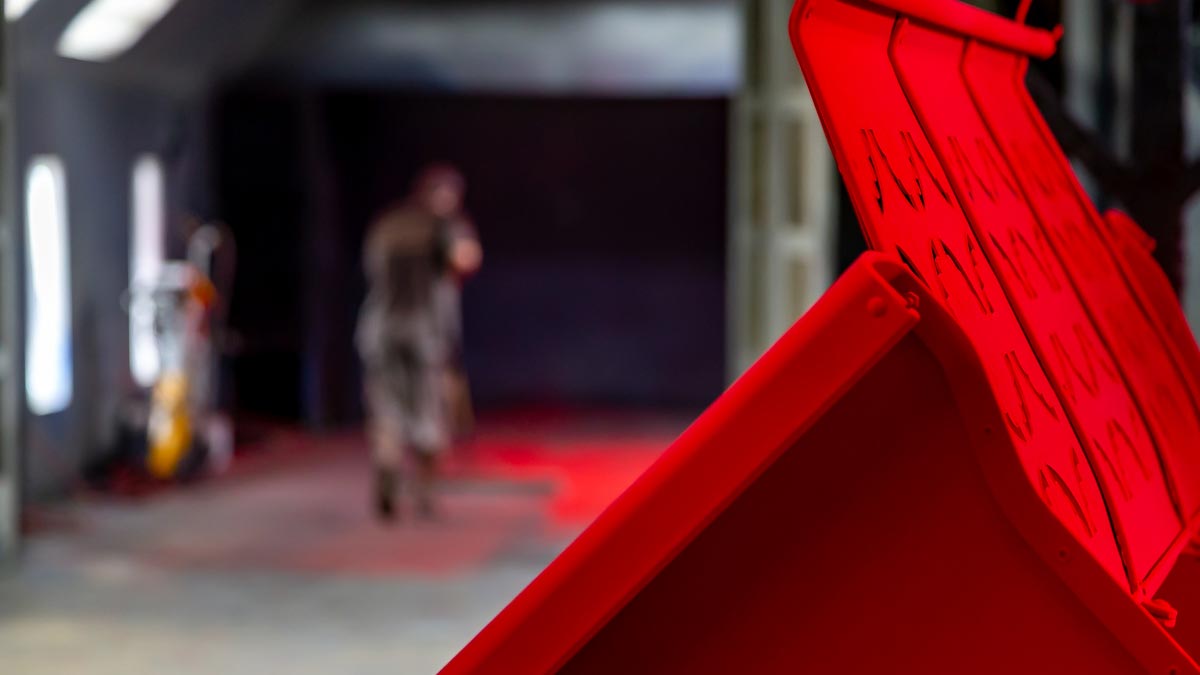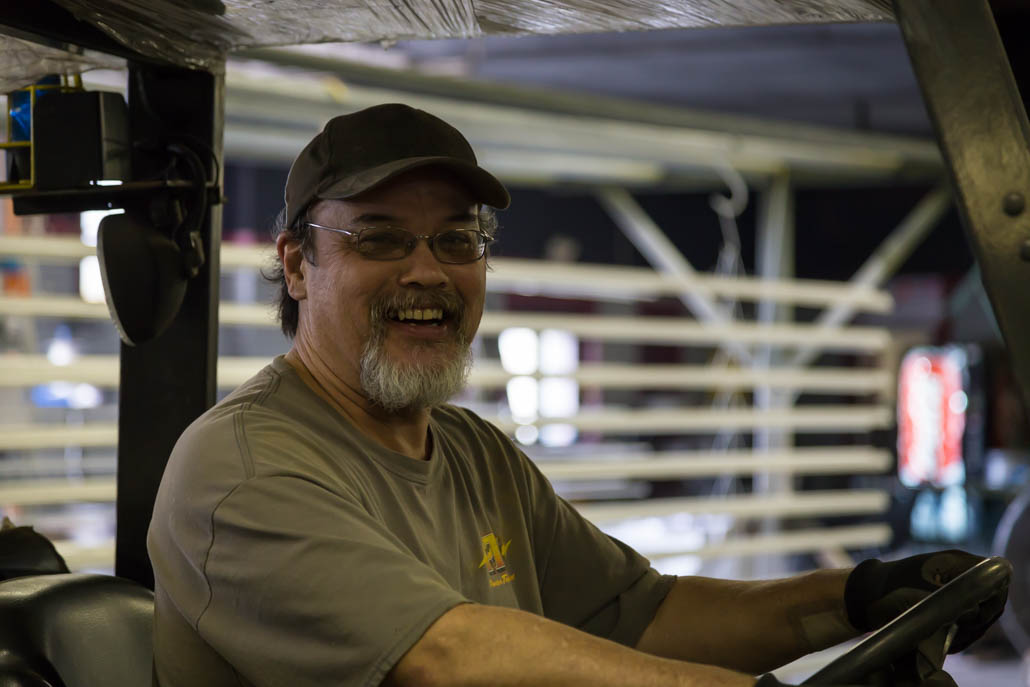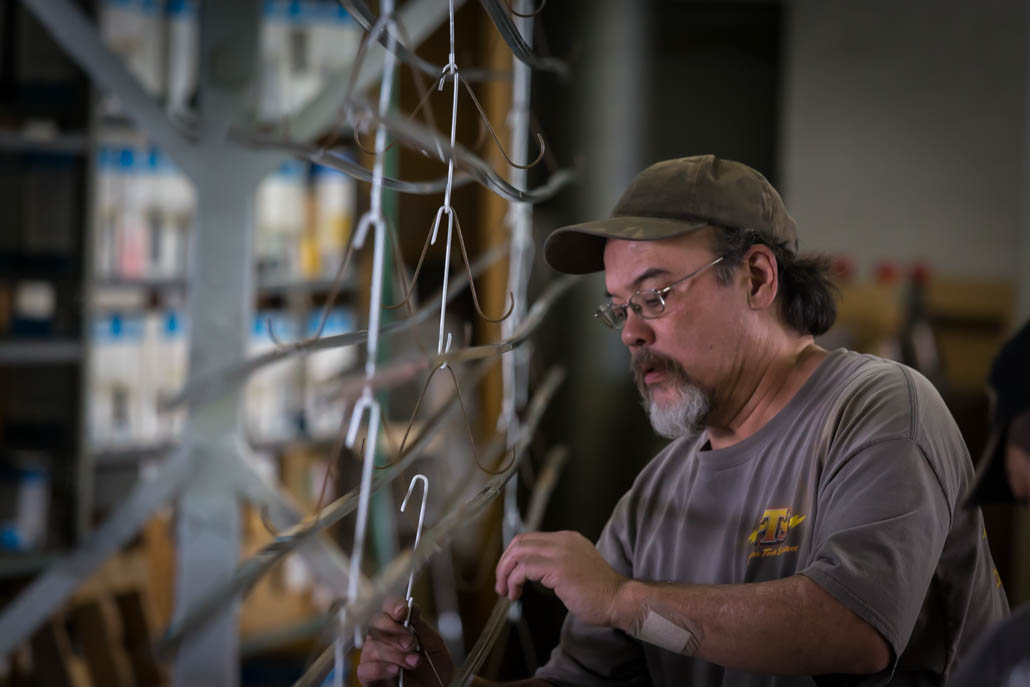 Our manager communicates with you the customer, and will help you decide what color, texture and UV weather protection you would need.
The PTS crew are professionals and care about the job they do. They all jump in where needed and get the job done correct the first time.